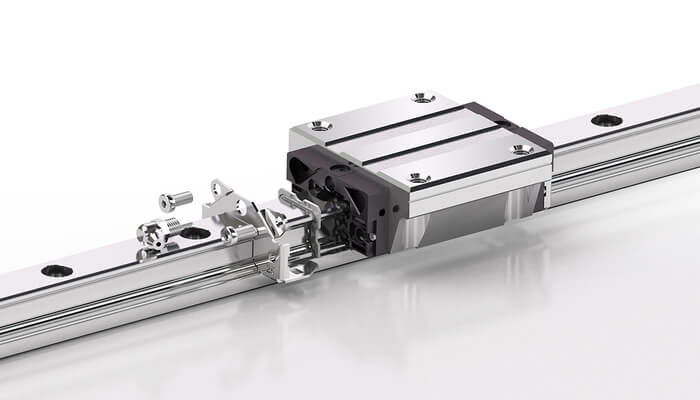 CPC- Handling and mechatronics systems
CPC Handling and mechatronics systems thanks to the high technology, allow to maximise the performance in critical applications, with heavy duties and high speed. Granting interchangeability with products of most famous manufacturers.
Industrial supplies
A wide range of products available in stock for satisfying every customers' need.
For over 50 years we have been distributing industrial supplies, offering quality products in a growing market.